This is a delayed order button demo…
1. Wait 8 seconds for the order button to appear
[dob delay="8"]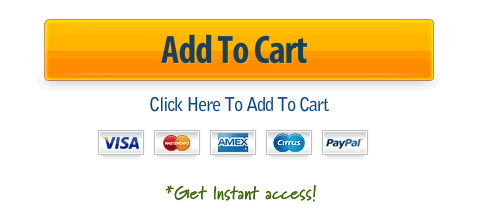 [/dob]
2. Wait another 10 seconds to see another delay appearance…
[dob delay="18" duration="5"]This has an appearance delay of
18 seconds and an animation duration of 5 seconds.


[/dob]
3. Wait Just 10 more seconds to see slidedown animation appearance….
[dob delay="28" duration="3" animation="slideDown"]
This is one has a delay of 28 seconds and animation duration
of 3 seconds with slide down animation.

[/dob]